Venue
A bit of history
The II Retecog meeting will take place in Zaragoza, a warm, lively and historical city, capital of the Aragón Region, in NE Spain. The city was founded under roman emperor Caesar Augustus around 14 BC and offers a host of historical sights covering its Roman, Islamic and Christian epochs.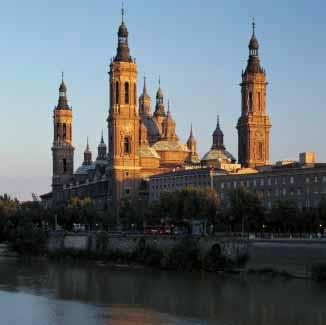 Zaragoza is currently the fifth biggest city in Spain with 700,000 habitants. Its strategic location in the centre of northeast Spain makes it an ideal place for conferences, since it lies in the centre of the Madrid-Barcelona and Valencia-Bilbao axes, and is only 250 kilometres from France.
The University of Zaragoza, founded in 1542, it is one of the oldest universities in the world with over 40,000 students in its 22 faculties and ranks among the top public universities in Europe. Situated in the historic region of Aragón, the University of Zaragoza is the main centre of technological innovation and Higher Education in the Ebro Valley. In its lecture-rooms have taught internationally recognized professors like the Nobel Prize winner Santiago Ramón y Cajal who is considered one the "Founding Fathers of Neurosciences". 
At present, the University of Zaragoza is the main centre of technological innovation in the Ebro Valley and enjoys a great prestige among the group of Spanish, European and International universities it has relations with.
Conference Location
The workshops and plenary conferences  will be held at the Paraninfo Building of the University of Zaragoza, located at Paseo de Pamplona 1, in front of Plaza de B. Paraíso, in the very city centre.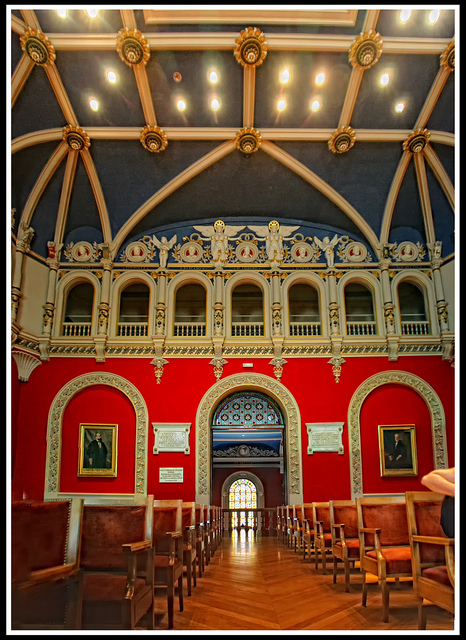 Paraninfo Building. University of Zaragoza. Plaza de Basilio Paraíso, 4. E-50018  Zaragoza (Spain)