Last Time info
How to get to Zaragoza (by high speed train AVE from Madrid or Barcelona)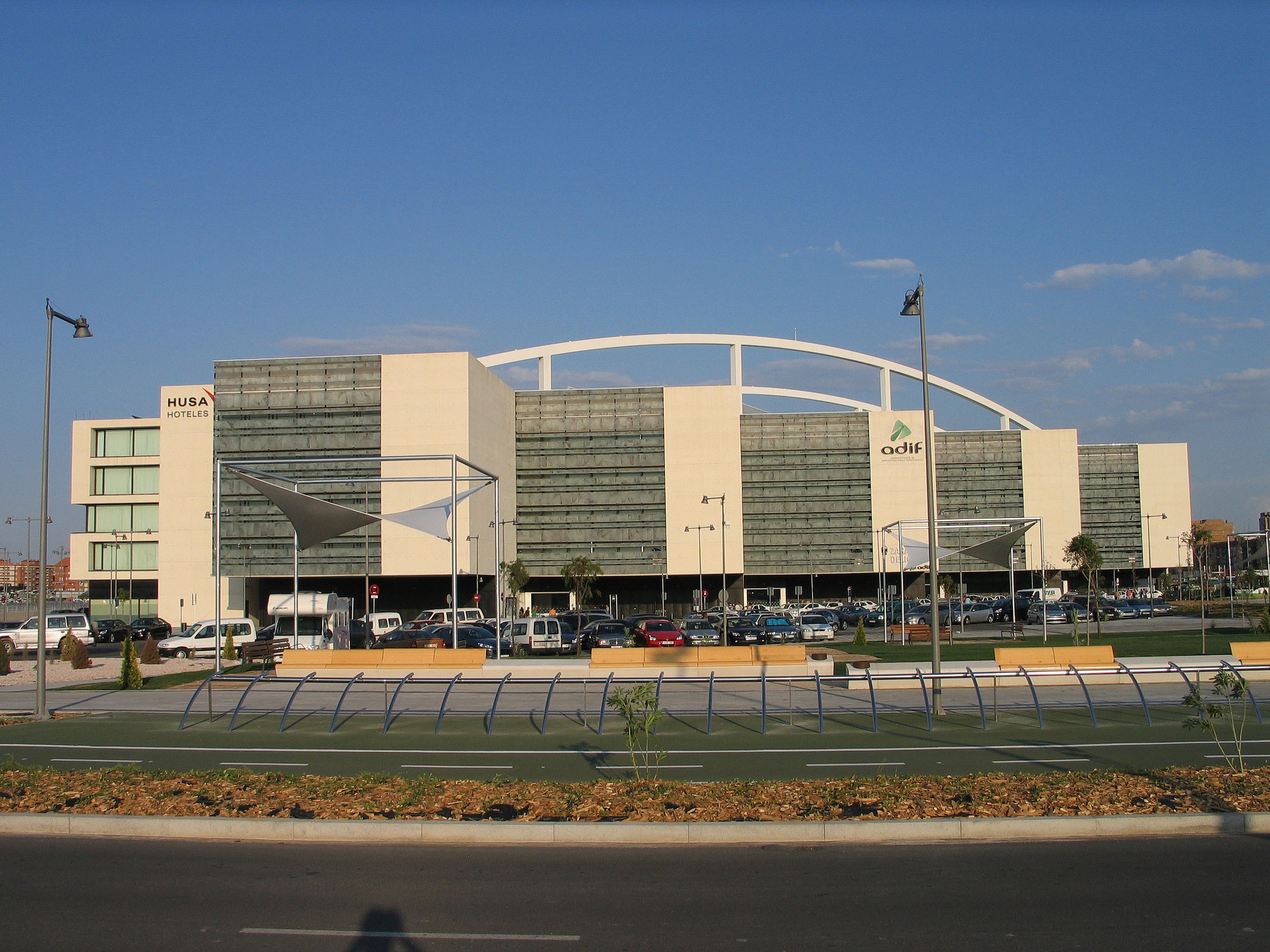 In Madrid-Barajas Airport, take a taxi to Atocha Train Station (30min, around €25). In Barcelona Airport, take the half-hourly suburban train to Barcelona Sants (20min, €2.20 at the ticket vending machines). AVE trains run hourly from 5:50 to 20:40 and arrive to Zaragoza in ~1h30min.
Zaragoza-Delicias Station
Address: Av de Navarra, 80, 50011 Zaragoza, Spain
Phone:+34 902 49 06 90
How to get to the hotel / Worksop venue from the Zaragoza train station
All trains arrive to Delicias Train Station that is approximately 2km away from the city centre. Both the hotel and the Paraninfo can be reached by the urban bus number 51 (please see route below) By taxi, it would take 10 min.
Melia-Zaragoza Hotel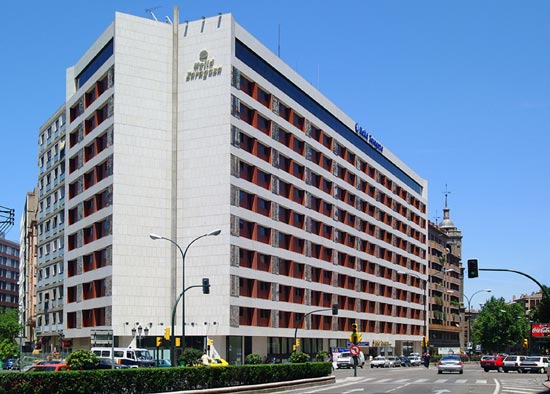 The 
Meliá Zaragoza
 Hotel is located in the heart of the city of Zaragoza, within easy reach of all of its business and leisure attractions. 
Avenida Cesar Augusto, 13, 50004, Zaragoza, Spain
GPS COORDINATES: N +41º 39' 4.89" / W -0º 53' 10.57"
Workshop Venue: Paraninfo Building-Universiy of Zaragoza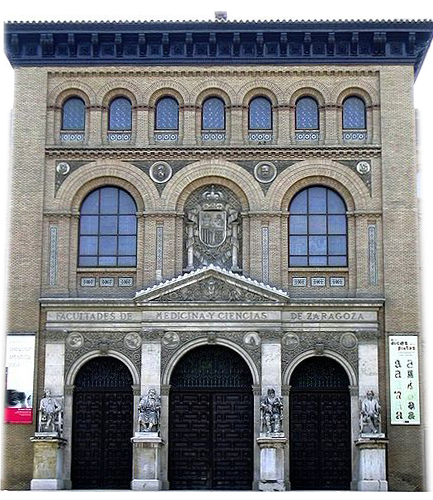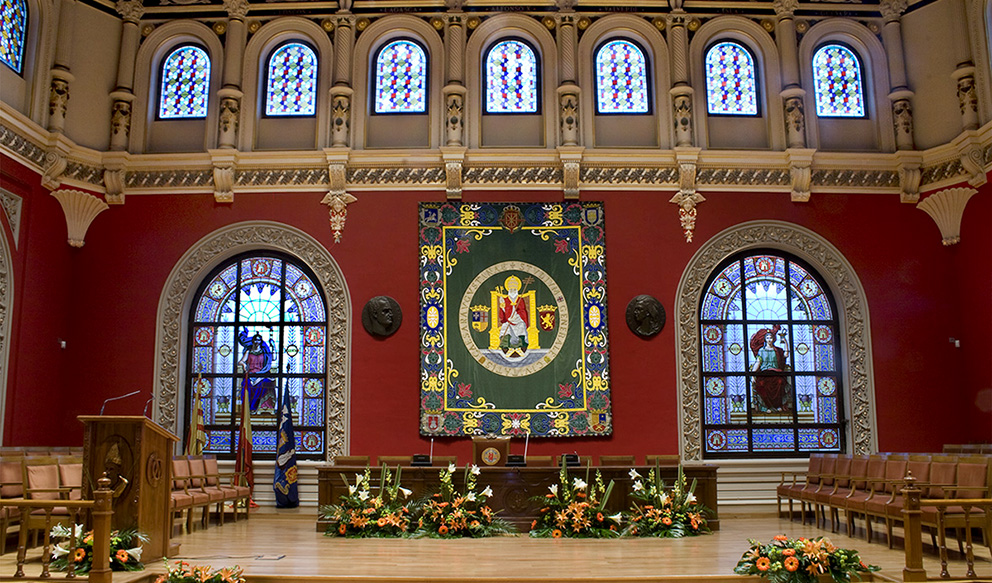 The Workshop will take place in the centre of the town of Zaragoza, at the old 'Paraninfo building'. It was the ancient Faculty of Medicine and Sciences at Zaragoza, the first official Faculty of these matters in Spain. 
Paraninfo Building
Paseo de Pamplona 1 (opposite Plaza Basilio Paraíso 4
)
50005 Zaragoza, Spain. Tel: (34) 976 484 586
In this Faculty taught the most eminent doctor in the history of Medicine in Aragón: Santiago Ramón y Cajal, who won the Nobel Prize of Medicine in 1906 (a statue in his honour can be seen at the main staircase of the building). 

The fascinating work of local Miguel Servet (Michael Servetus, born in the region), who was first in correctly describing the function of pulmonary circulation in 1553, are also recognised in form of a statue at the main entrance of the building. Finally, it is worth mentioning too, that in 1923, when Einstein visited Zaragoza –as part of his scientific visit to Spain- he gave a series of lectures on relativity and on the philosophical implications of his theories, and they were all delivered in this same building.
Accomodation and Workshop Venue addresses on Google maps
Melia Hotel Zaragoza is located in the city centre, approx.. 5-10 minutes walking distance to the Workshop venue (see map below)
Contact
For more information, plase contact with:
Manuel G. Bedia
Department of Computer Science and Systems Engineering
María de Luna, s/n
E-50018 Zaragoza (Spain)
E-mail: mgbedia |AT| unizar |DOT| es