In the aftermath of Turing's anniversary, who famously proposed an interactive test of intelligence, the Spanish Network of Research in Cognitive Science (ReteCog.net) has chosen "INTERACTION" as the topic of its second meeting.
About ReteCog
The Spanish Network of Research in Cognitive Science (ReteCog.net) is inspired by the "European Network for the Advancement of Artificial Cognitive Systems" (EuCognition). After its initial meeting in December 2009 and with the support of the Ministry of Science and Innovation of the Spanish Government ("Programa de Acciones Complementarias a Proyectos de Investigación Fundamental no orientada", cod. nº; FFI2010-09796-E) has aimed to consolidate an interdisciplinary research network in order to improve the understanding of cognitive systems, within the framework of the Spanish Research system. This network is composed by teams from 11 universities and the Spanish Science Research Council (CSIC). Amongs its previous activities, ReteCog has organised a workshop on "Architectures of mind" (Madrid, 2011) and a Summer School on "Cognition and Consciousness" (Menorca, 2012), also financially supporting events and the research visits of some of its members.
Symposia
The ReteCog workshop in 2013 will be articulated through two main symposia, one on "The dynamics of agent-environment interaction" and one on "Social and emotional interaction" while the question of how to relate the two topics will also be raised.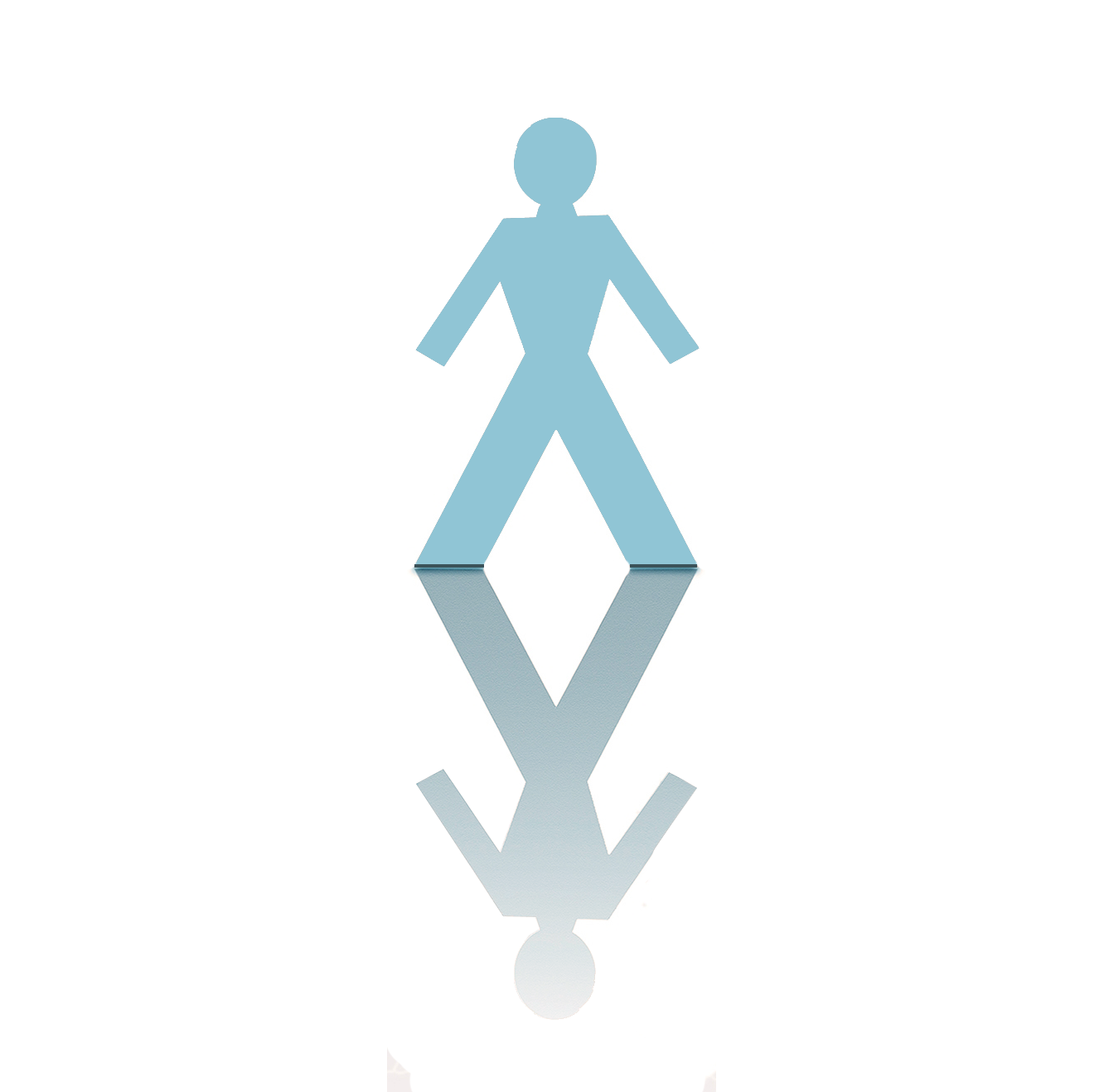 The symposium will cover formal-computational, experimental and theoretical contributions to the understanding of agent-environment interactions from a dynamicist perspective.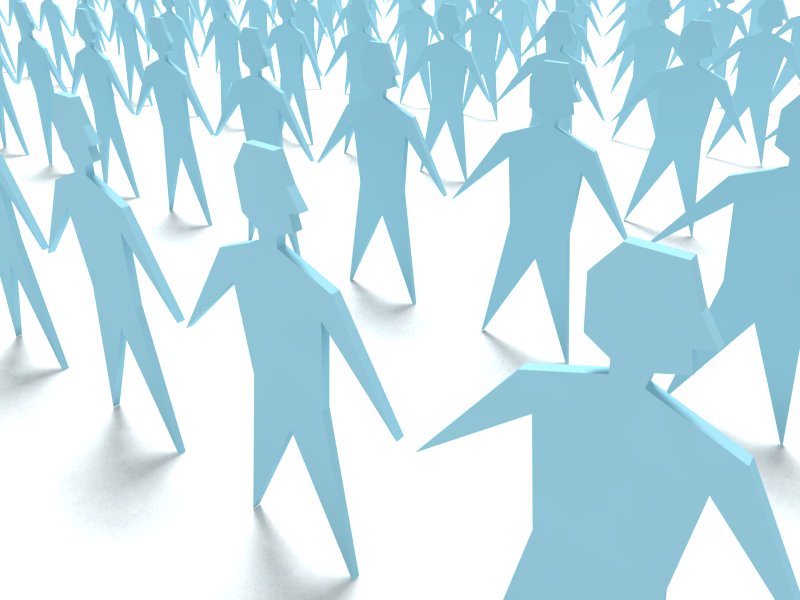 This symposium aims to explore and discuss the role of emotions and interactive processes in the understating of other people´s minds.
Events
In addition to the workshop where theoretical debates on cognitive interaction will be approached and will allow for the exchange of points of view on the problem, ReteCog also supports two events based on the Turing test  along the lines of the conference.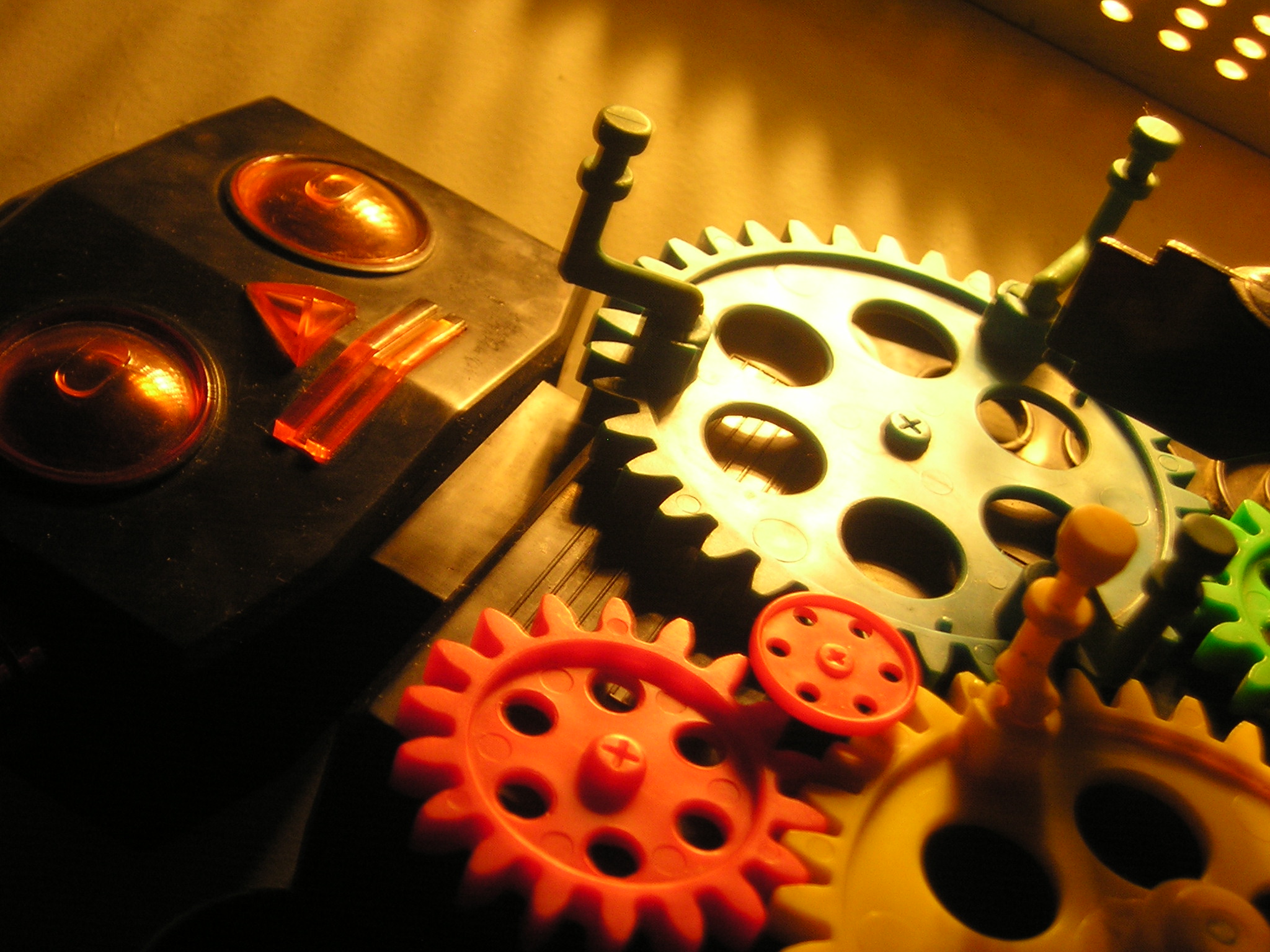 In the 100th anniversary of Turing's birth, the ReteCog network, the College of Higher Engineering and Architecture and the Department of Computer Sciences and Systems Engineering from the University of Zaragoza, will coordinate a "human-like bots" competition for undergraduate students.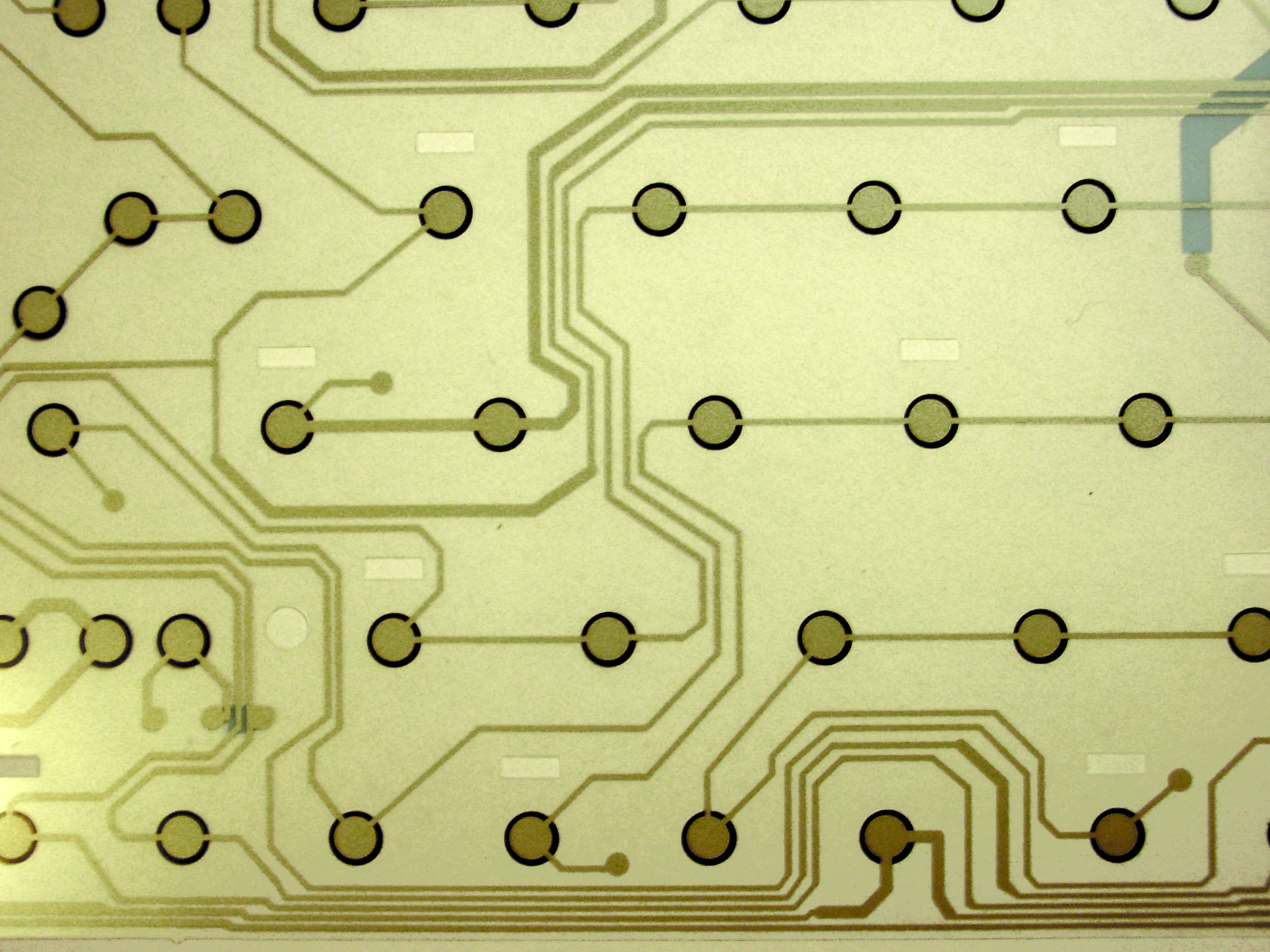 In the first quarter of 2013 in Zaragoza, a citizen science experiment, based on the Auvray' perceptual crossing paradigm, will be carried out by the Advanced Computer Graphics Group (GIGA) at the Aragón Institute of Engineering Research (I3A), together with the Fundación Ibercivis.
Institutional Support
These activities are part of the events celebrating Alan Turing´s scientific impact taking place throughout 2012 and 2013 as part of both the "2012 AlanTuring Year" coordinated by the Turing Centenary Advisory Committee (TCAC) and "Turing Year / Year of Informatics" coordinated by the Computer Science Society of Spain (SCIE) and with the support of the Council of Deans of Informatics Engineering of Spain (CODDI).


ReteCog meeting 2013 and events have been funded by the Ministry of Science and Innovation (Spanish Goverment) and the Scientific Politics Vice-chancellorship at the University of Zaragoza.